What We Do
Photography is our passion and we strive for excellence. Whether it is a commercial photo shoot, photos of your home for sale or rental, or your family portraits, we'll take care of it for you.
We specialise in...
PORTRAITS



We can take beautiful photos of you or members of your family either in the studio or in one of Toowoomba's beautiful parks. We'll make sure it's lots of fun and very relaxing.


FAMILIES



Just like the portrait shoot we'll make sure your family events are fun and relaxing. You could be at a restaurant, a park or at home. We have a great time capturing those special moments. Don't forget special times like Mothers day, Fathers Day, birthdays etc. We have some great packages available.




REAL ESTATE



This is an area we love photographing. Having spent a couple of years selling real estate, Sean knows exactly what is needed to capture your potential buyer's eye. You can be sure the photos of your home will look stunning.

Many buyers would like to see a floor plan of the house. We can laser-measure and draw a plan for you or draw from a scanned builders plan. You really should consider including a floor plan if you are selling.

In addition, Sean can offer some valuable independent advice when it comes to selling your home if you are not using an agency.




SPECIAL EVENTS



Do you have a special event? Perhaps it's an opening night or a product launch. Whatever it is we can capture the moment for you.




COMMERCIAL PHOTOGRAPHY



This covers a wide area, from commercial real estate to large products; from hotels to offices and Airbnb; from small stock to food and beverage. We'll even take photos of your team members whether in a group or individually. But whatever your commercial photography needs for print or websites, we'll look after you.




LANDSCAPES



We have great fun photographing landscapes or city-scapes, both here in Australia and overseas. Our images are available for purchase and can be printed on fine art paper, canvas and many other mediums. Contact us and we'll discuss it.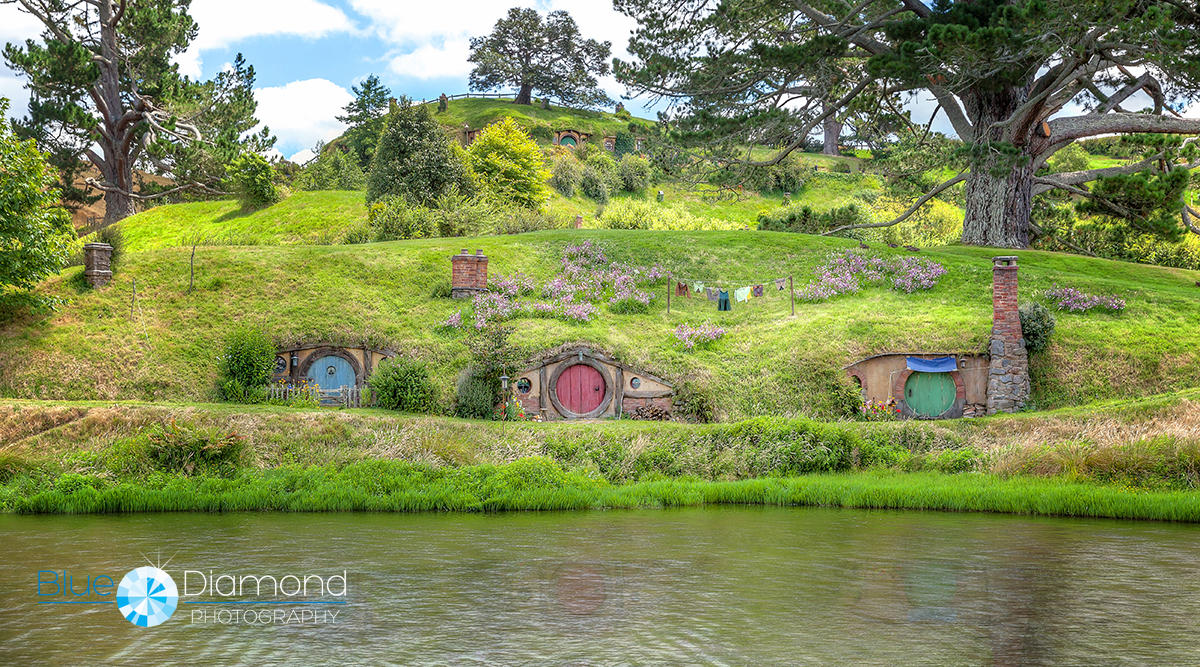 The Shire - Hobbiton movie set, Matamata NZ
(image not for sale due to copyright restrictions)