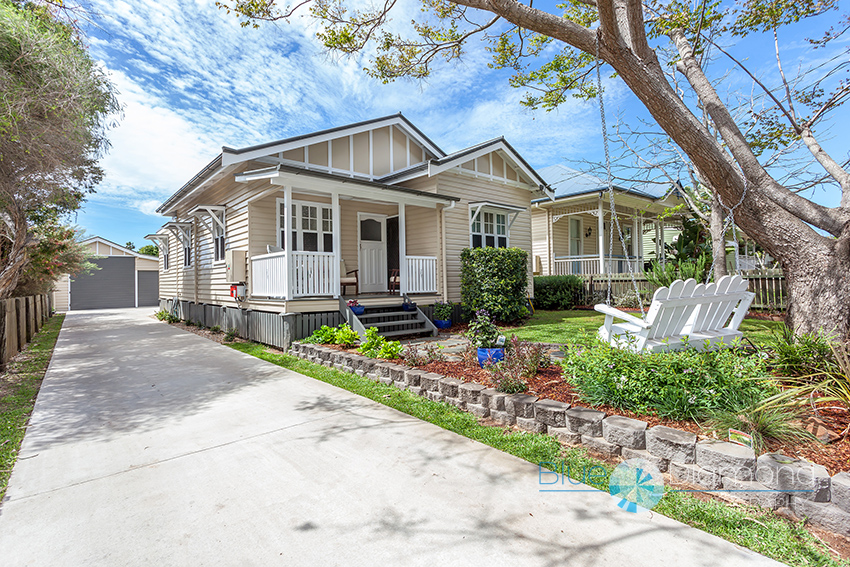 Sean Buckley's Blue Diamond Photography looking after you in Toowoomba and the Darling Downs... and beyond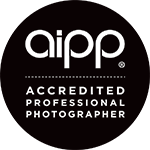 Commercial | Real Estate | Portraits | Wall Art | Photo Restoration & Photo Editing
Hello and a big welcome to Blue Diamond Photography. Thanks for dropping by.
I won't waffle but if you are looking for quality photography then you are in the right place. Don't take my word for it though, here is what others are saying:
"Sean's attention to detail is second to none, his service is exceptional and I would recommend him to anyone who values 100% quality and service each and every time. Keep up the amazing work Sean."
- Sheryn (pro photographer)
"Consistency, regardless of the subject is a feature of Sean's work... It has an elegance and style that makes it recognisable as a work of art." - Glenda (pro photographer)
"I have known Sean for several years and his passion and attention to detail in his photography is second to none. His real estate photography is incredible as is his service. I look forward attending one of Sean's Real Estate workshops in the near future."
- Karen (pro photographer)
"The photos of our property came up absolutely amazing! The attention to detail is brilliant and we are so happy we will be able to look back at them long after the house has been sold! A+ all the way and highly recommend." - Niamh
"THANKYOU Sean Buckley and for the restoration job you did on my parent's wedding photo from 1963. Amazing. Great work."
- Darren

"Sean, you have an outstanding ability to capture a property in such a way that potential buyers will want to take a second look! Clear, bright and larger than life, you sold the image and feeling of our home and truly transformed our place through your extraordinary photography and exceptional customer service. We are truly grateful, thank you so very much." - Angela Maher


"I recently put my Rangeville home on the market through private sale. I hired Sean of Blue Diamond Photography to take the photos that I needed for the advertising. Sean was prompt and professional in coming to the house and taking a broad range of external and internal shots. The portfolio of photos he then delivered via the internet were excellent and showed the house to full advantage. I am very pleased with both his work and his pricing: true value for money." - Stuart Craig


"From the moment that we contacted the Blue Diamond Photography we were really impressed with the prompt response and the quality of attention given to our request. Sean was very efficient professional and easy to talk to. My wife and I have been very happy with the service and I would highly recommend this photography service to anyone needing high quality photos."
- Masoud Ali-Akbari



"Hi Sean, Just a quick note to say thank you for the excellent service you provided when taking our home photos. The photos turned out so well that we sent them into Homes + magazine and they used them in their recent issue. You provided both friendly and outstanding service and I will be recommending you to all my friends and family. Thanks again. -
Kristie Hunt
| | | |
| --- | --- | --- |
| | | |
| Commercial Photography | Real Estate | People |
| | | |
| --- | --- | --- |
| | | |
| Pets | Photo Restoration | Scenery |
Site regularly updated




© Blue Diamond Photography (Australia) 2012 - 2016
All images and content are copyright
No reproduction for websites or any media permitted without written permission